ENVIROPRO, Inc. picture gallery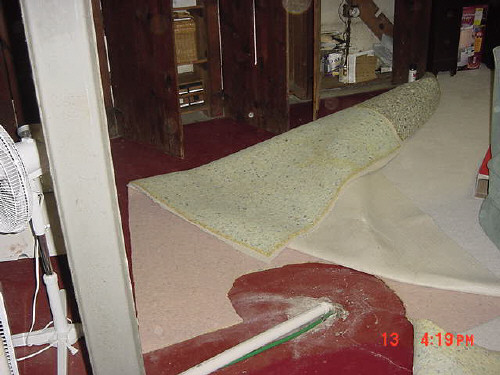 Mold from wet padding and carpet.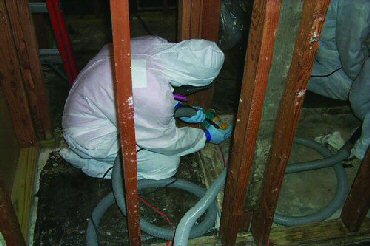 A remediation technician working in a containment barrier.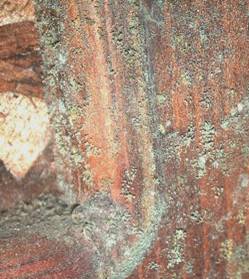 Aspergillus/Penicillium Mold in a sub-floor due to high humidity.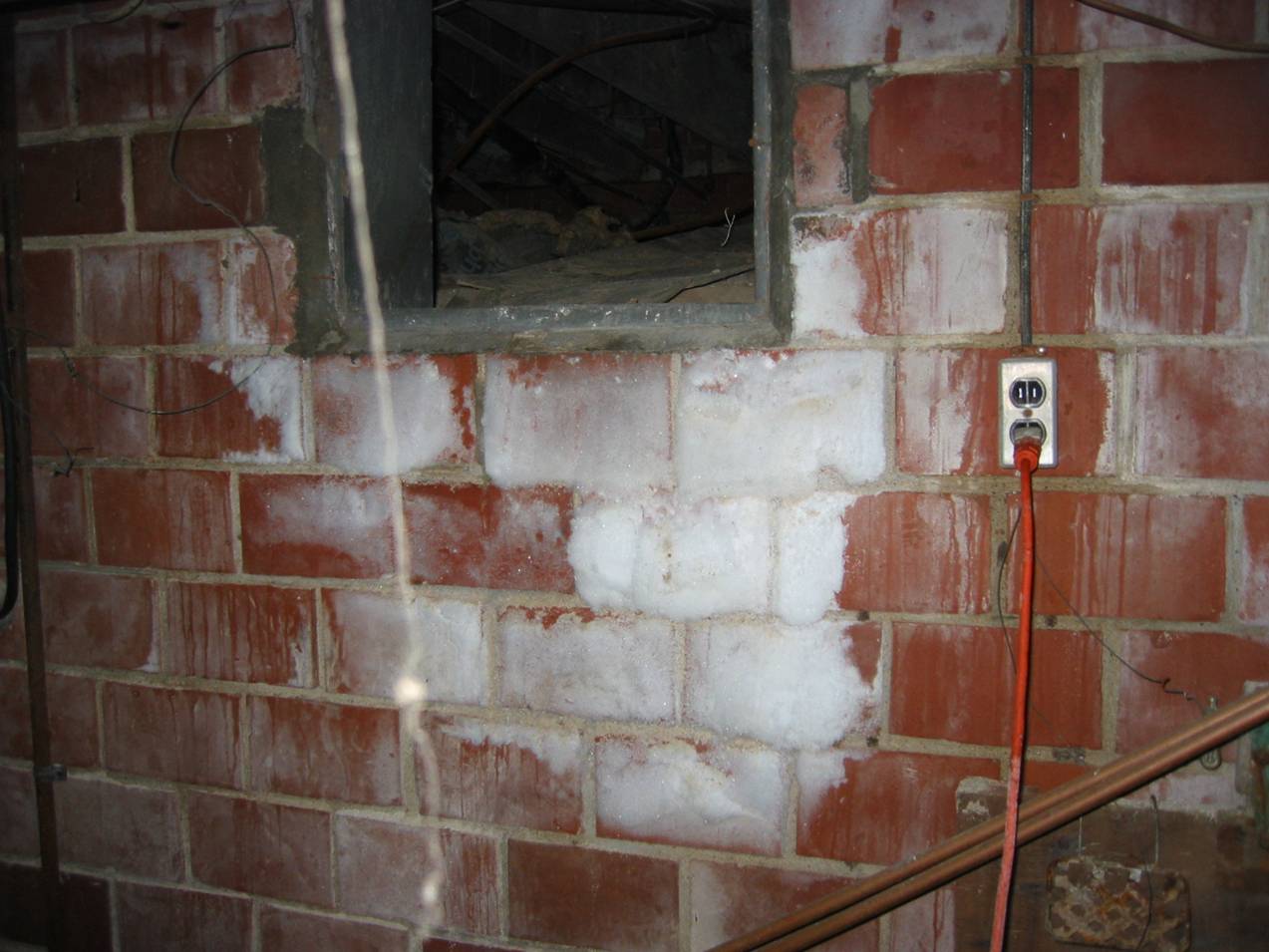 Not all mold is black or green. This resulted from water leaking in from the outside.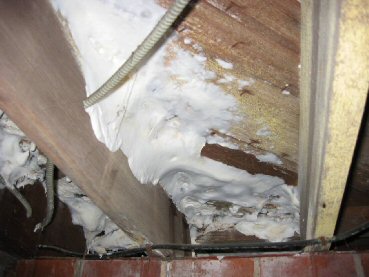 No, this is not foam, but another kind of mold!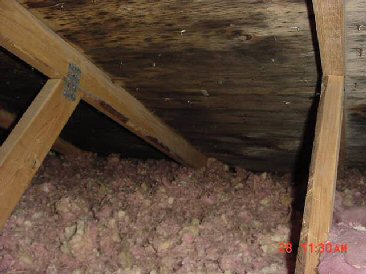 This is mold growth in an attic because the bathroom exhaust fan was not vented outside.